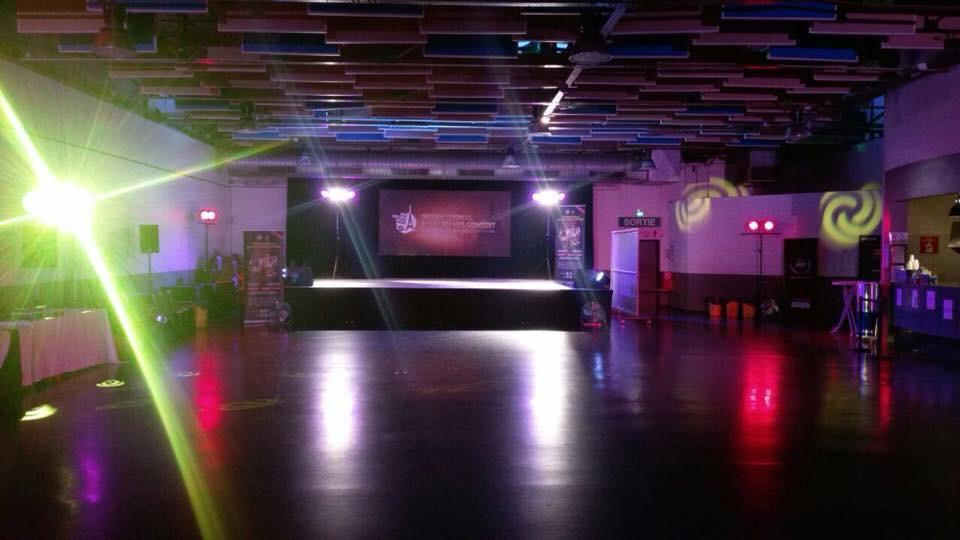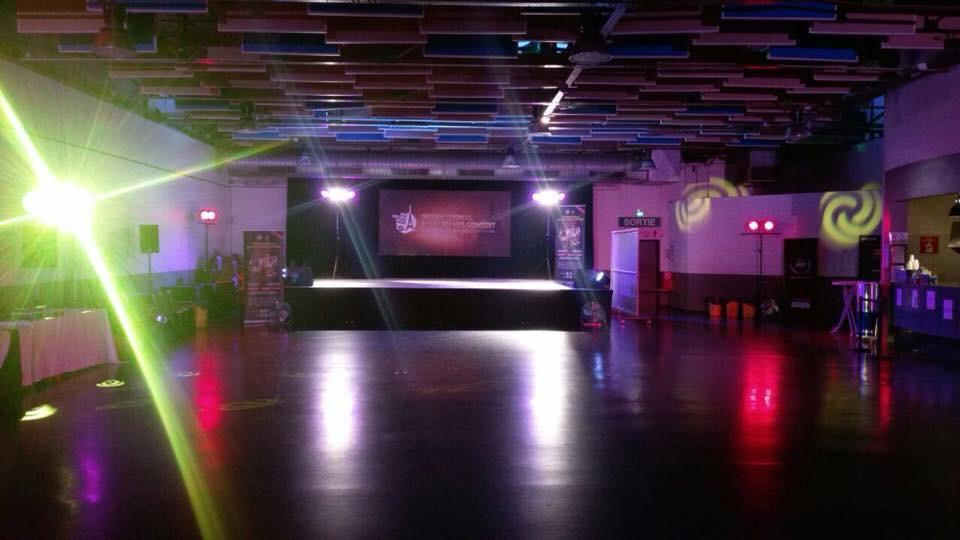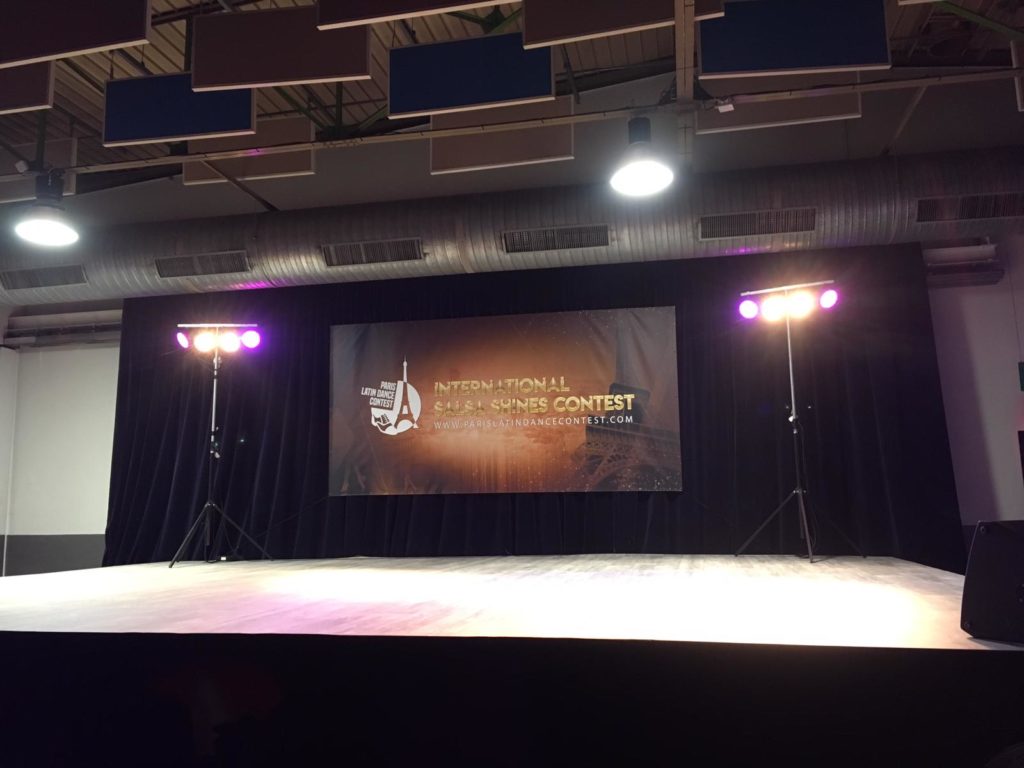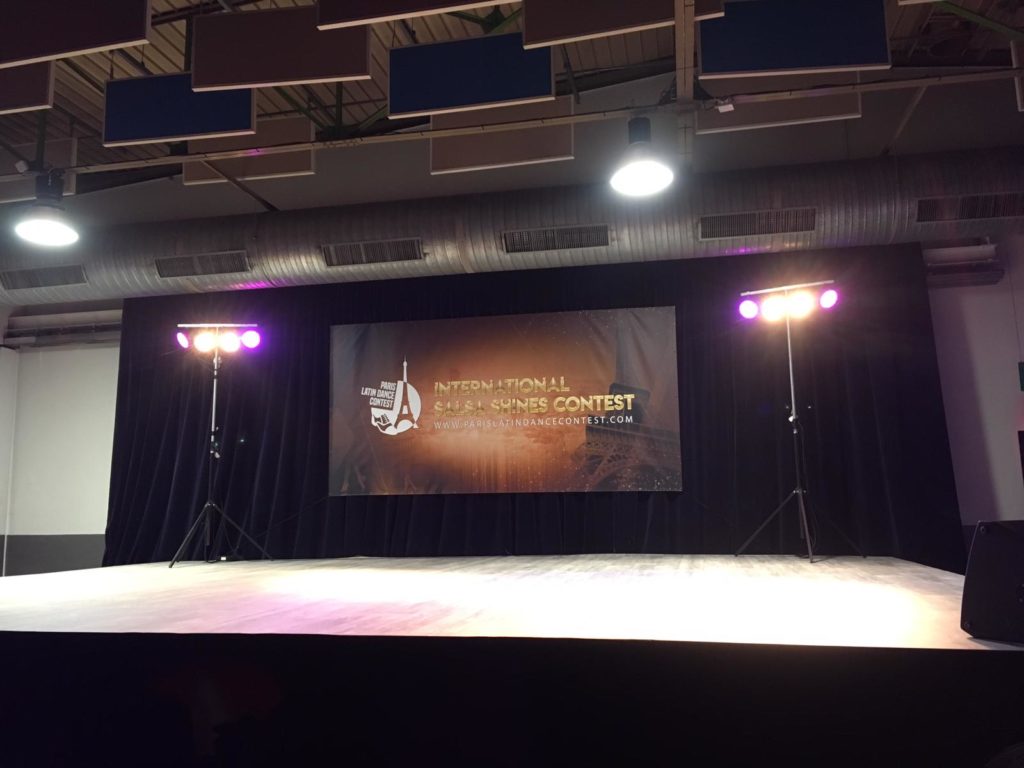 IMG-20190518-WA0013-1024x768
Espace Chevreul Nanterre Préfecture Paris
Beautiful space of 700m2 dedicated to the parties, workshops and the competition.
L'espace chevreul is located two steps away from Paris La Défense , the famous business quarter in the city of Nanterre.
Perfect place to host the wonderful event that is the INTERNATIONAL SALSA SHINE CONTEST.
A bar will remain open throughout the event, as well as a cloakroom during the parties.
Address:
Espace Chevreul
97-109 avenue de la Liberté
92000 Nanterre
Access:
by public transports:
RER A , Nanterre Prefecture station
BUS 259, direction Saint Germain en Laye , stop LIBERTE
By car:
A86, exit Nanterre université
GPS: 48.8914698